It was a rough night for me Monday and today was not any better. We had a band of bad thunderstorms that started after midnight or so. I had just gotten in bed about half an hour before midnight, so I was not completely asleep. The thunder was rolling and clapping so hard plus the lightning was lighting up the room….I could not sleep! I tried to turn away from the window but that did not help. I end up having a headache after 5 hours of half sleep. Our lights went out in the middle of the night. I have no idea for how long because I was half sleep and could not see anything without my glasses. I just know they came on in time before it started to get hot. Then I get up at 5:30 for work and the storms are still just as bad. I see the crazy lightning going on and watch the news- they are saying to stay indoors. Soo..that's when I said- I would just stay home. There was a lot of flooding in my area. Most of the day it was pretty dark outside and on-and-off rain, but the heaviest was in the morning hours. By the time it was 12:30 in the afternoon, I realized our AC unit was not blowing cool air. Since we rent, I called the building manager…got a voicemail as always. For me- that drives me up a wall!! I will leave a voicemail but can you at least return the call just to let me know you heard the message and are working on getting the problem fixed. Usually the freon runs out once a year and we are without air for a day, and they have it filled and blowing nice and cool the next day. I hope that is the same this time because this has been pure hell. Thought I could scrap and relax with my baby girl today….get that room of hers gutted..but nooo- we had to stay piled in my room with 2 fans and a standing AC unit running all day (thanks to my lovely in-laws!). I have just been frustrated to say the least. I think I am ready for work tomorrow..lol! Ugh!
I know this minor and people have real problems…but hey…this is my issue today! lol!! Yesterday, My Four Hens released a new set of photoshop actions. Ohhh I had to have them!
Here's my original photo:
Here's my photo edit using M4H Fairhaven| Pretty Polly + Yours Truly: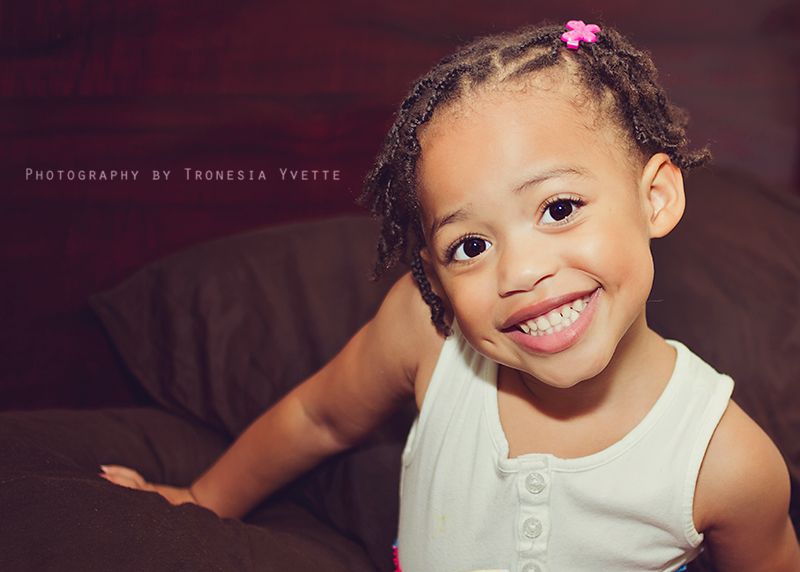 I just love this set of actions- haze – matte finish plus a bit of vintage….I am in heaven….at least while editing this photo :)   This is not the most perfect photo but I love it. I HATE I had to do a limb chop and cut off part of her arm (big photography no-no..oops!) but, if you look at her hand that is showing…it looks as if she only has 2 fingers. lol! Now I have come to this conclusion….as I have to bring myself back to it every couple of months….I take photos to capture memories of my family and our lives and that is all that matters.
Now I must get myself ready for the day ahead…thanks for stopping by and I hope everyone has  a great Wednesday!