As usual- I was scanning through my many of photos looking for a couple to use on a scrapbook page–and I came across a set of January of this year. I keep saying I am going to do a then and now photo post just to see how I have progressed but when I look through all the photos I have taken, I am discouraged by the hits & misses. I do love the photos I am sharing…something I have not said in a while.  I used the Canon 50 mm f/1.4 ..and I have to say…I love the creamy bokeh of this lens (almost as much as the 85 mm).
So here is my little lady….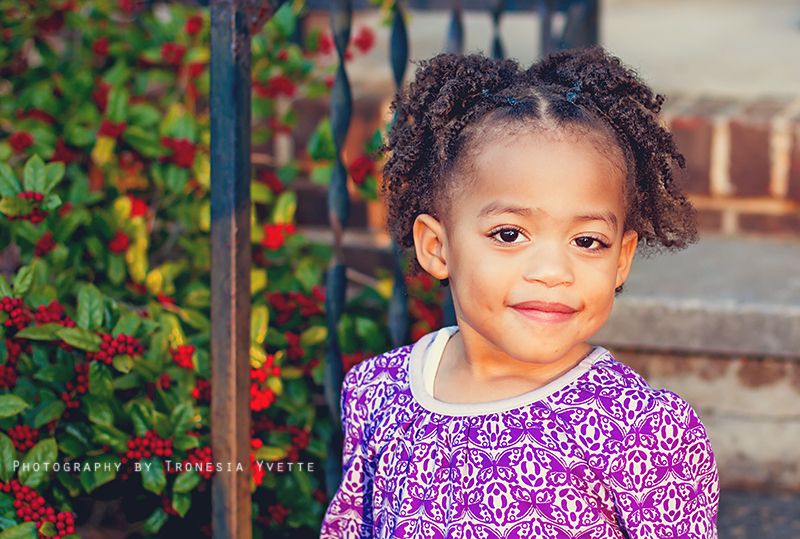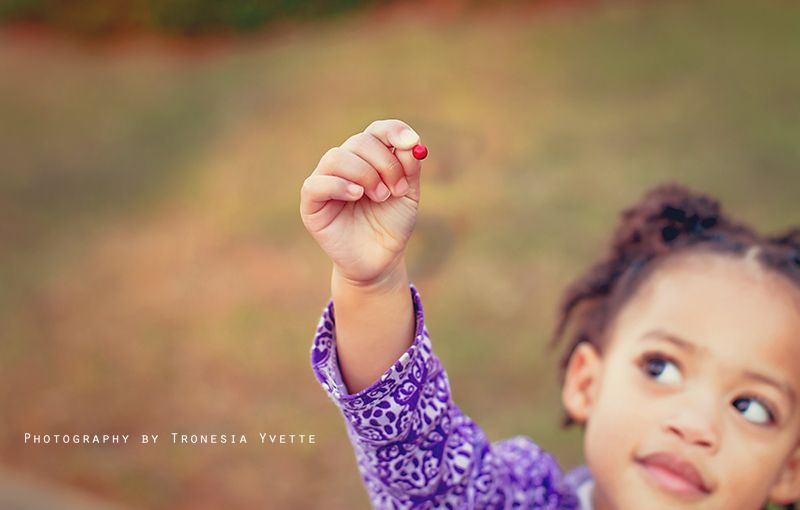 My settings for these photos were : Shutter speed [1/200s], F-stop [2.2], ISO [160], no flash, metering mode [spot], and Kelvin WB (white balance). That's all for now. I am worn out from work, which is becoming a trend I cannot say I enjoy….. lol!  Hope all is well on your side of the world!!