Today I really just have a page to share. I am worn out and a very bad migraine started as I was getting ready to leave work today. I could barely see. It was like my eyes were have a "dropped call" I guess you can say. I could see but it was pretty sketchy. I remember the first time it happened and I freaked out. I was working part time in Medical Records of a local hospital; there were only 2 of us there on the weekend and it was pretty early in the morning (before 7 am) – had to be there at 6 am I believe. I was sitting down waiting on the computer to load and all of a sudden I was having trouble seeing. I just laid my head down and asked myself and God if this really could be happening. I was really scared…had no idea what to do. A few minutes later, things started to clear up but I started developing a monster of a headache. That was the first time I ever remembered having that much vision trouble with a migraine. Scarryy!
Anywhoo…on a brighter note- my daughter is growing up so fast right before my eyes. She is becoming more independent. Her dad and I were able to finish up her room this weekend and she just loves her "big girl bed." She told me it was the best big girl room ever! lol!! Shocked me! She has been sleeping in there…and I know I will miss having her close by. I know that now I will sleep on even more of a "high alert." lol!!!
I have taken photos of her room but will share those later…too tired right now :(
Anndd….I am not sure if I mentioned it but I was a guest at The Lilypad for June and was invited to stay..of course, I had to say YES! I was beyond excited to be a Polly
Annndd with that….today is Wednesday and a few items are 50% off today only…some pretty awesome stuff there…sooo you may want to check that out :)
Here is a page from me about my dd's learning venture at home:
digital supplies used:
Here are a couple of pages I made with the fab BYOC products: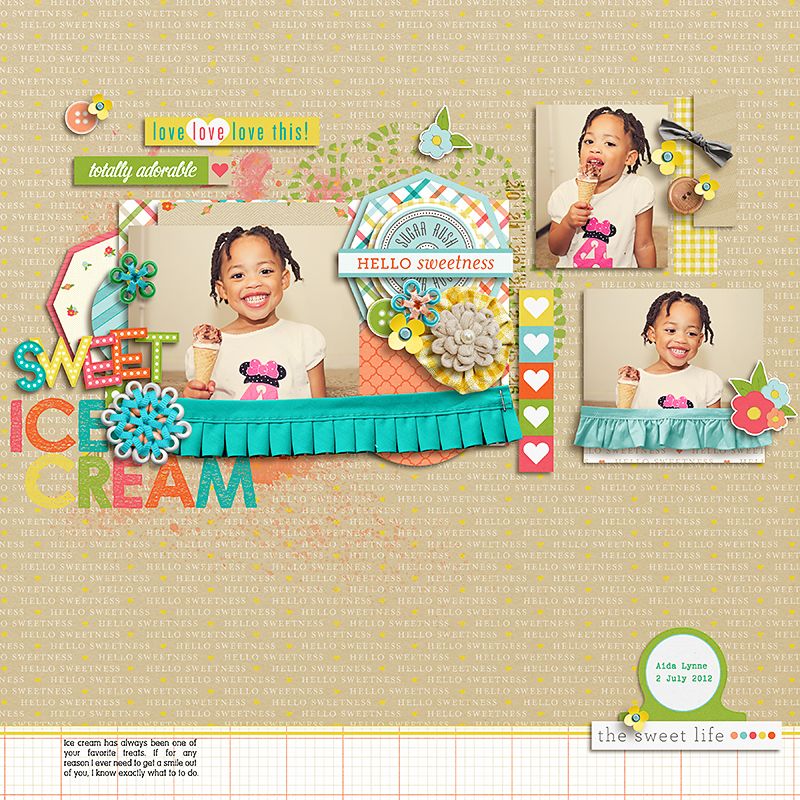 digital supplies used: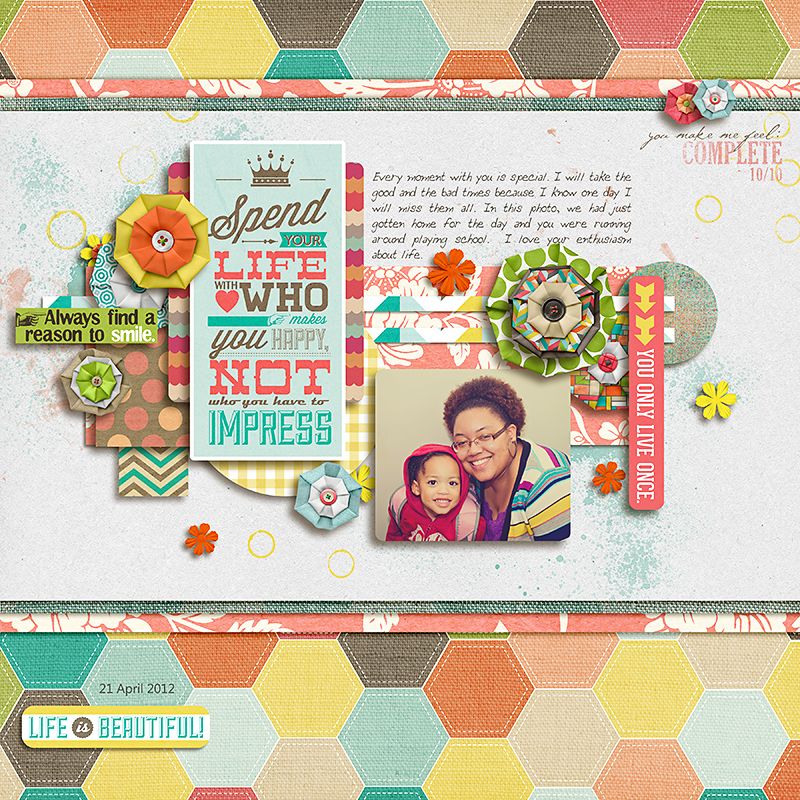 digital supplies used:
That's all for now…thanks for visiting!!!