Yes- my favorite time of the year has finally arrived! Sales, games, challenges, chats, giveaways, facebook/blog hops…every thing you could imagine is happening in one weekend in celebration of digital scrapbooking. This is my third year and I am just as excited! There are so many things going on right now. Before I bombard you with a few pages, I thought I'd list a few "hot" spots to check out.
The Lilypad
iDSD Forum – This is the main spot where all the TLP fun happening. There is a guest Polly call….yes, you…YOU…can submit an app to be on the creative team. There are threads for each TLP designer where you can show your favorite product and have a chance to win. You never know who it will be; I know I played in ALL of the threads last year before I was a Polly. But…I am impatient so I went on quite a shopping spree….lol!! I just love all things TLP…can't help it!
Here are a couple of my TLP pages: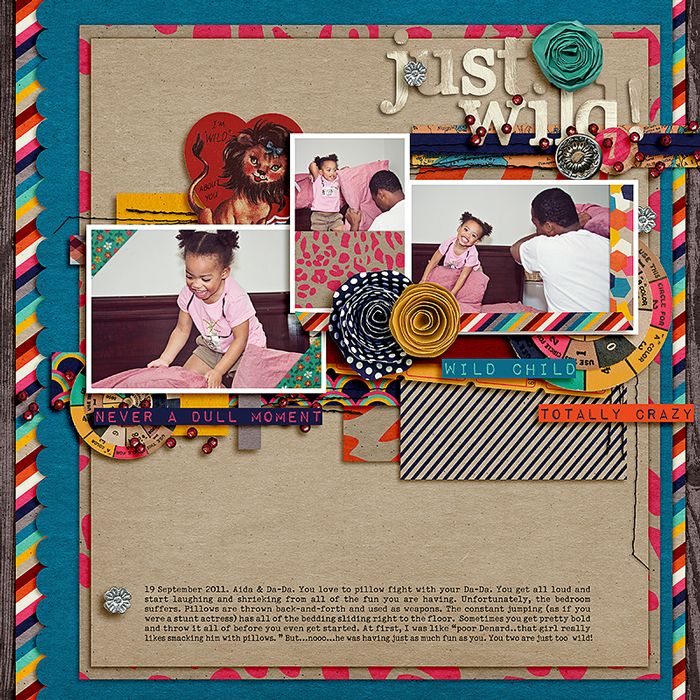 digital products used: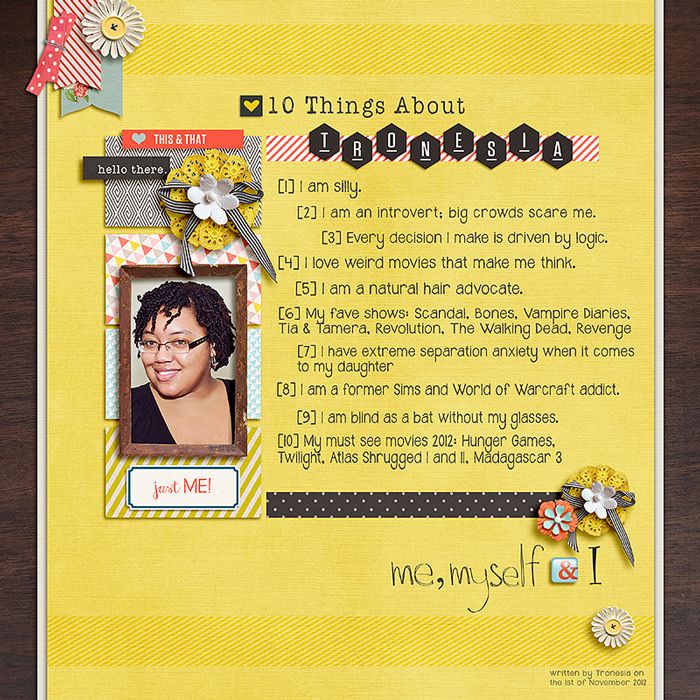 digital products used:
Sweet Shoppe Designs
DSD Forum – There's a FB/blog hop for a gorgeous collab put together by the wonderful SSD designers. Lots of games and bonus portfolio challenges posted. The designers have threads where you can win gift certificates or kits or even try for a spot on their CT. I am not sure which is better. I know I had plenty of fun playing at SSD last year too….had a shopping spree during the sale and even more with the gifts I won.
Here are a few of my SSD pages: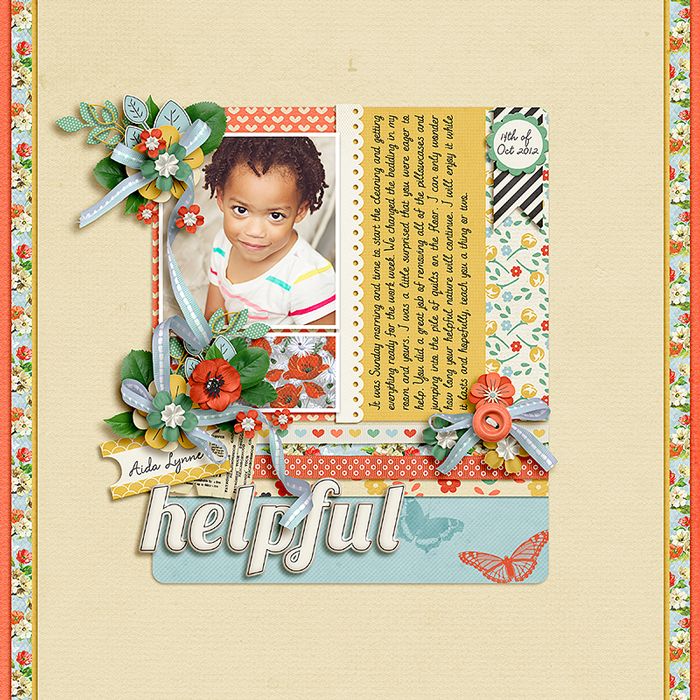 digital products used: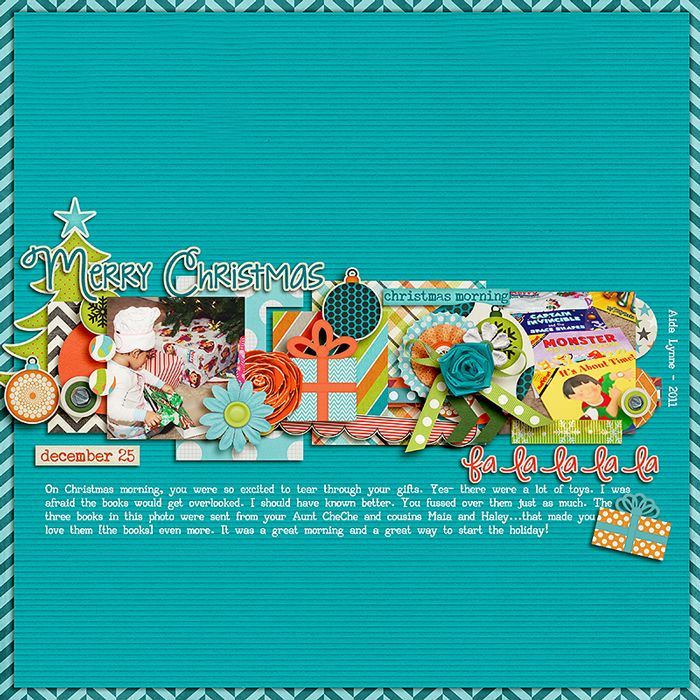 You cannot go wrong no matter where you decide to hang out. Yes, I am on the creative teams..but I love both stores…they are both my faves and I am grateful to be a part of such wonderful teams! So …have fun on DSD weekend… If it is your first, don't let it get to you. Breathe….take a break and come back later when you just do not know what to do next.
Do you have some pages you'd like to share?!?! Link me up to your gallery :) Enable me a little!
Thanks for visiting and happy scrapping!