100 degree weather…in Alabama??!!? Ohhh this is not goooodd. During the summer, we always go to the store at night- after 7:00 pm but it will still be in the 90s around that time. All I can say is: "oh my electric bill!" That is where all of our extra money will be going just to keep cool…lol! I was supposed to run my errands early this morning but I just did not feel like it.  Pretty sure I will regret that now. Oohh welll!!
I have a few pages to share today. On my Facebook page, I start an album every month with the pages I have created. For June-there are 32 photos in that album. Surprised myself because I felt like I was not able to scrap as much as I wanted but obviously I did plenty. Here are a few pages I created this week- I even made one about myself. I really need scrap more of my own thoughts, photos of things I like. That is going to be my July goal-to focus more pages on myself and not just Aida. I love scrapping about baby girl, but there is more to who I am – or at least that is what I remind myself…lol!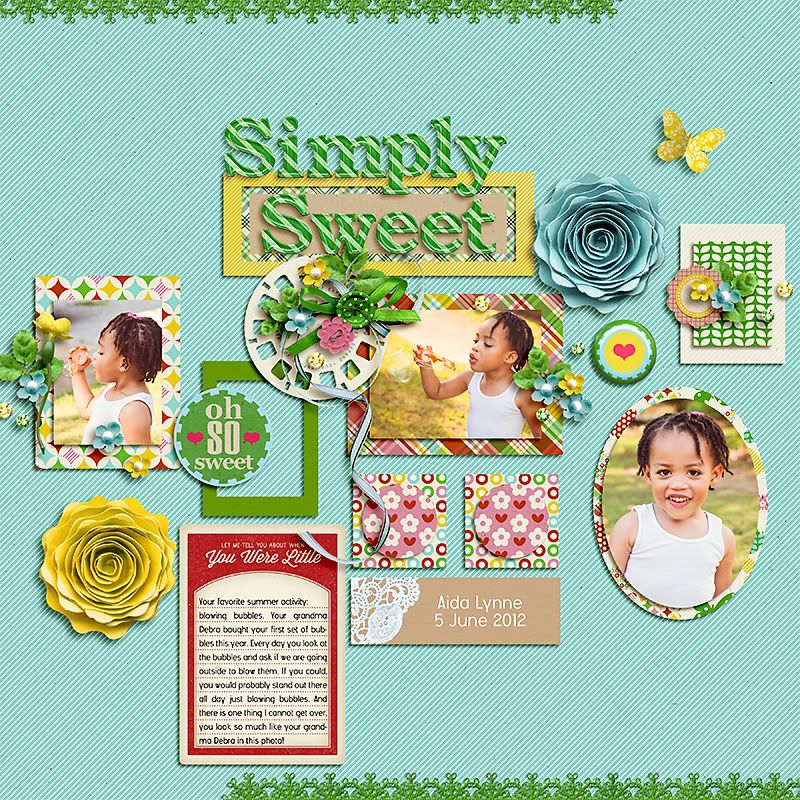 digital supplies used:
Fuss Free: Wall Art
 by Fiddle-Dee-Dee Designs
Enjoy the Ride, Beyond Measure by Gina Cabrera
Juan Carlos & FiFi,Lucky Stripes Alpha by Creashens
Today Journal Cards by Valorie Wibbens
Font: Angostura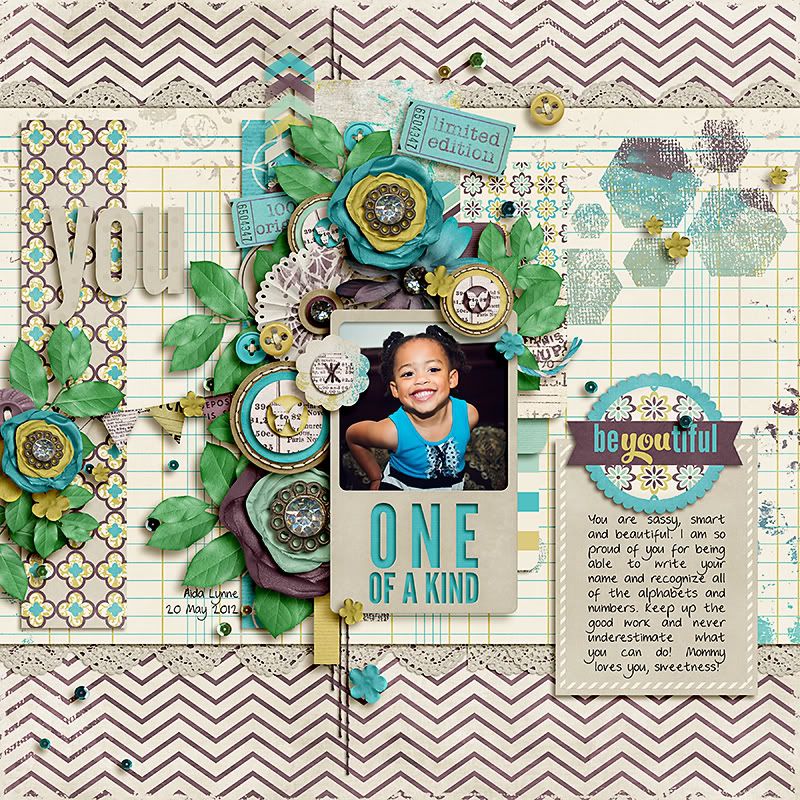 digital supplies used:
One of a Kind
 by Meghan Mullens and Captivated Visions
Font: Geordie Girl by Darcy Baldwin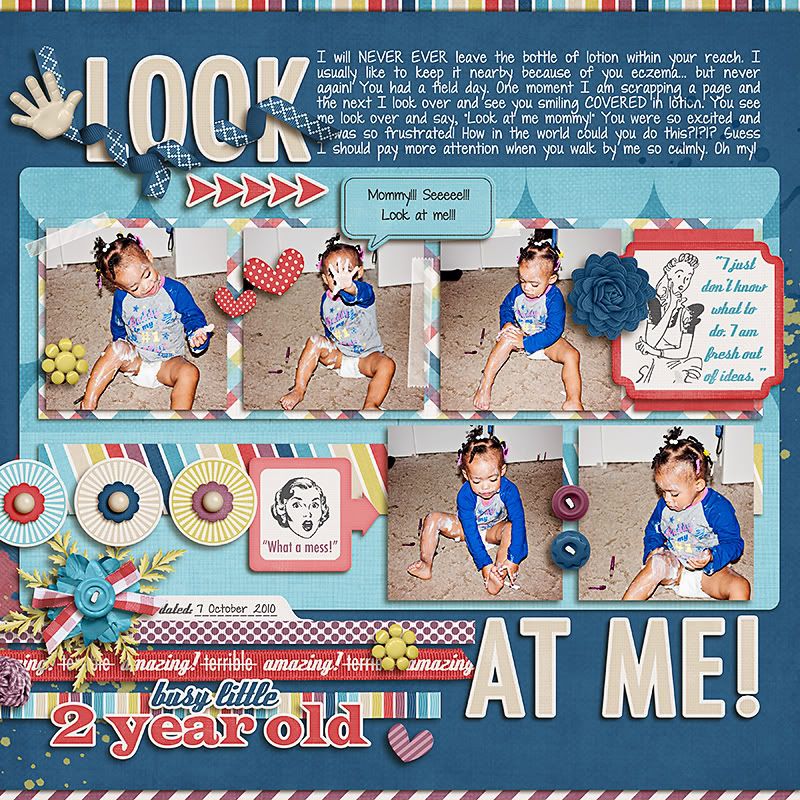 digital supplies used:
I am going to get on with getting our day started. Enjoy your Saturday and thanks for visiting!!