There is one thing in scrapbooking that has been a challenge for me since I started – templates. I love the idea of their convenience and the versatility to use them as a starting base for a page or even to mix and and match them to achieve a different design. Just for some reason, I never felt as if my pages with them were my own. It is like I am a beginner instead of 6 years into this hobby of mine. This week at Sweet Shoppe I could not resist a set of new templates by Cindy Schneider. I had to give them a try… and I am glad I did. I have a limited time window for scrapping and these were just what I needed to get me moving (I am a very slow scrapper).
My first page is using a photo I took with my tripod. I really wanted to get a photo with Aida and Brayden, so I got my remote and started clicking. Originally, I was just getting photos of them and towards the end I decided I wanted to get into the photos. I want them to remember me and be able to see their mother in their albums when they are looking back. My hair was wild and my clothes were frazzled but I love this photo more than anything because of what it means to me.
This next page is using a few photos from a little fun outing this summer. Aida was too excited that day,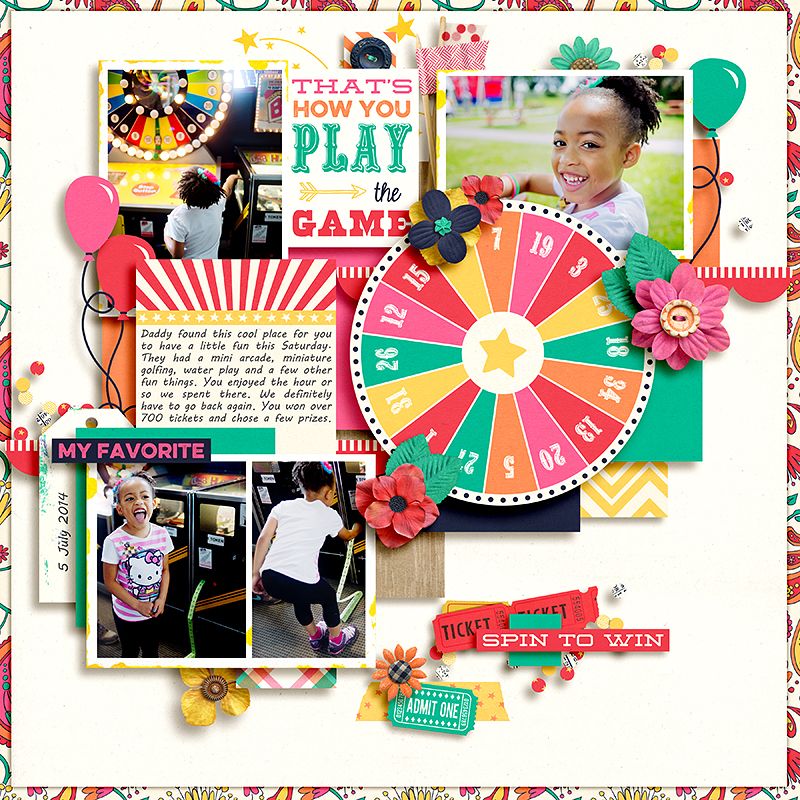 These pages were created with the following:
Six Pack 2 [template] – Cindy Schneider
Follow Your Dreams –  Lauren Grier
Fairly Amusing – Erica Zane
Thanks for visiting!